Sorry, this deal has expired. Here are some other Non Tech deals:
J. Crew 40% off Sale Items
J. Crew has a 40% off final sale items after using the Coupon Code: "GET40" (Expires: 1/29)
Get Free Shipping on children apparel and orders $175 or more.
Shipping varies around $8.
Some sale items we like: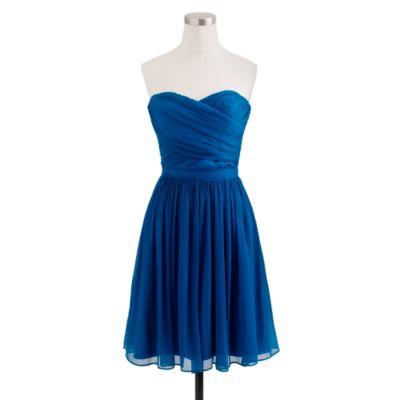 Arabelle Dress in Silk Chiffon - $77.99 (Blue) after promo code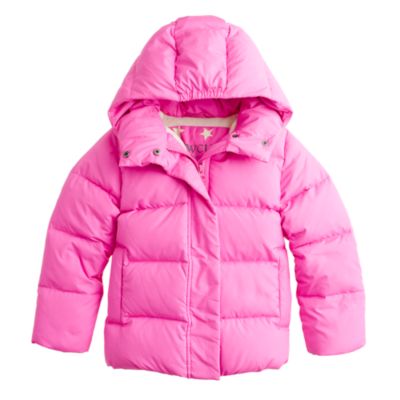 Girls' Short Puffer - $58.80 (Pink, Purple) after promo code
Note: Some links are affiliate links that compensate us, if you buy. As an Amazon Associate we earn from qualifying purchases.

Posted by: Mr. Arnie
Sales tax in: Most States